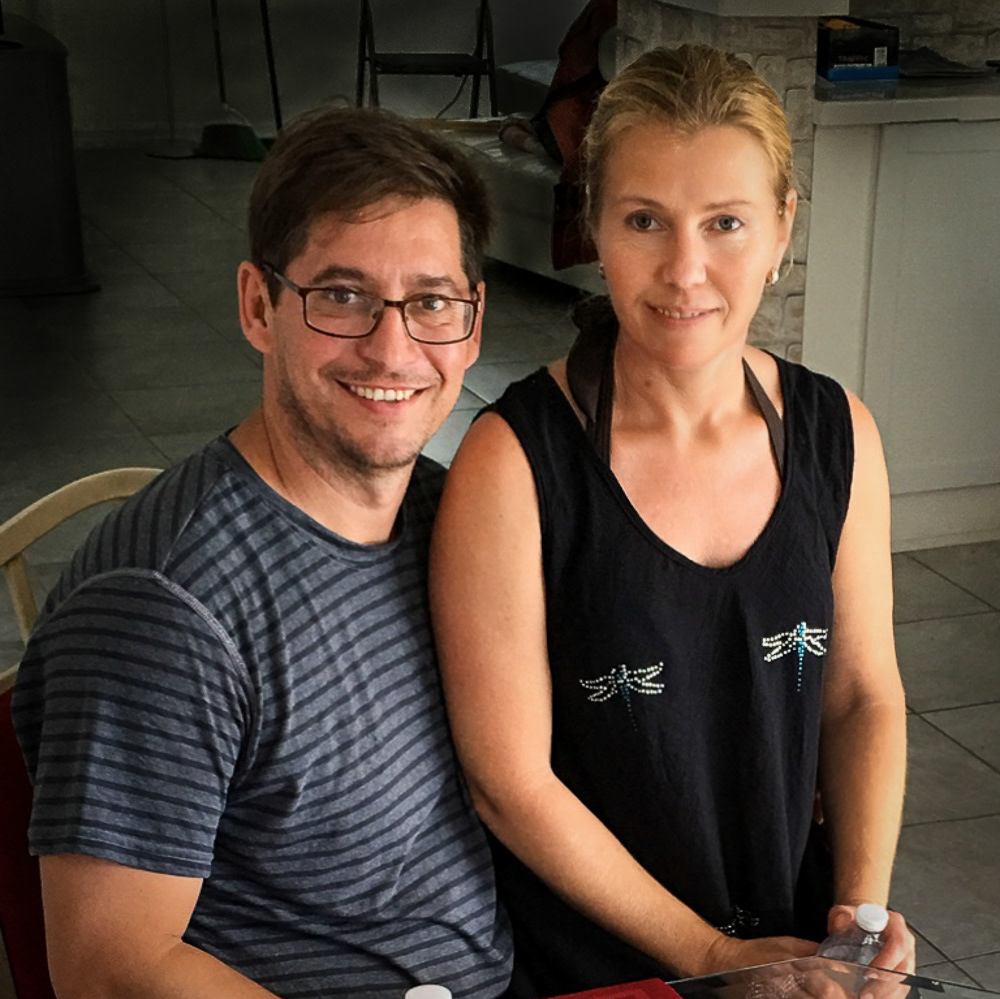 Welcome dear traveler! We are your local hosts Darek and Angelina. 


Angelina worked many years in interior design and uses her experience to make sure you feel comfortable accommodated in a well decorated home.  She also supervises the cleanings and quality of  our rentals to ensure you get the best experience in your vacation. 
Darek is specialized in organizing your booking. He makes sure your booking, arrival instructions, check in procedure and local support leaves no questions unanswered. 
Our rentals are also listed in AirBnB, HomeAway and a few other online services. Please be aware that those pages mostly charge a surcharge for their services and if you book online here, at our own pages, you may safe those fees. 

Contact Phone: 239 810 0977